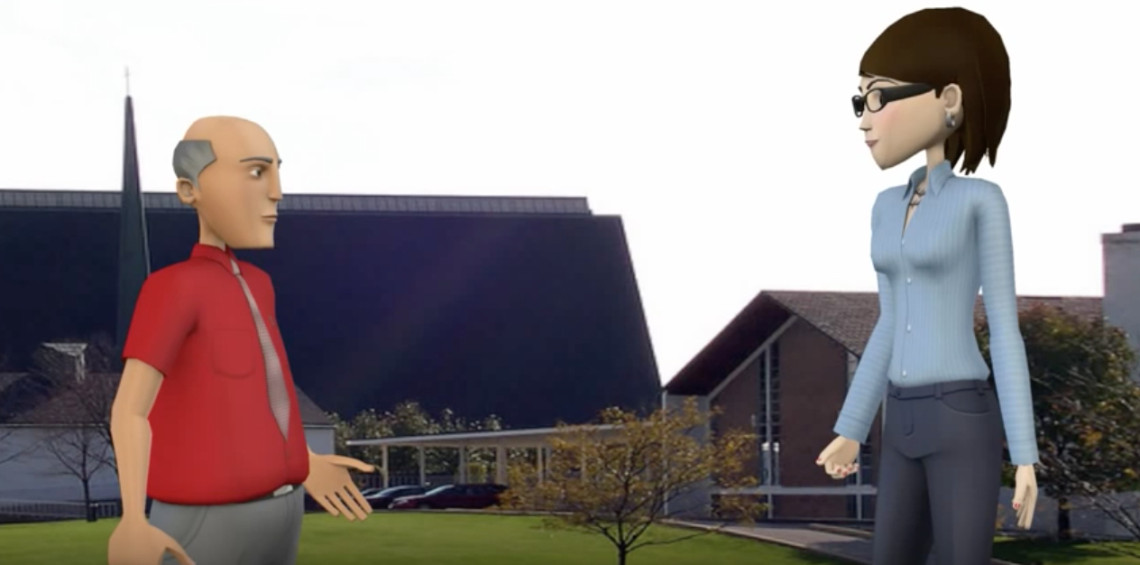 After graduating from Concordia Theological Seminary with a Masters of Arts in Historical Theology, I went to work for a Lutheran non-profit organization. While visiting with a retired pastor one day, I told him the degree I had earned. "You went to the seminary?" he asked. "How did you get out of there single?"
​
My reply?
​
"Very easily."
Seminarians are anxious to begin their lives as the spiritual heads of their congregations. They are chomping at the bit to begin advising, preaching, administering, and leading. This is great. The problem is that the role of the pastor is far too often seen not only as a position in the church, but also as a persona in life. It is not enough to be devoted to your vocation. You must also exemplify the LIFE of a Lutheran leader. If you are going to advise, preach, administer and lead a congregation, then a necessary piece of this lifestyle is to advise, preach, administer, and lead a wife and family. So, if you don't have one, you better get cracking. And she can't just be a nice woman you met at Subway. She has to be prime grade Lutheran stuff. This is, after all, how the persona is made complete. This is where Lutheran Satire has hit the nail on the head. A man who sees himself as prime-grade Lutheran stuff pays less attention to whether the woman is compatible with him and more attention to whether the match makes him even primer-grade Lutheran stuff.
So, as a Lutheran sister who's just trying to help you out, here is quick cheat sheet for seminarians who are on the hunt for a "good Lutheran wife." I can't guarantee you that this will get you the Confessional girl of your dreams. But it will put you in a better position than many of the men I met during my time at CTS.
~Andrina Campbell
(Editor's note: Andrina is my sister who is now happily married to a Lutheran layman, so don't waste your time trying to track her down and ask her out once you've mastered the chart. ~HF)