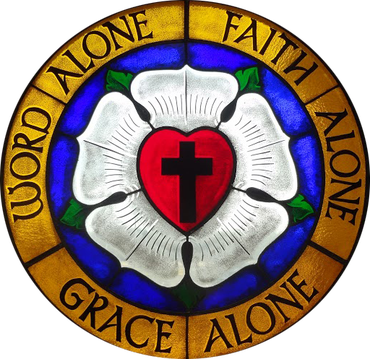 Hello there, Lutheran Dorks!
Here is a 12-or-so minute mini-play I wrote in honor of Reformation 500. It's for kids to perform for the congregation during some kind of fellowship hour. (Don't do this during the Divine Service, you irreverent slobs.)
This play has the Gospel, historical information, and jokes. May also contain traces of peanuts.
Download it here: Luther, the Reformation, and Some Jokes