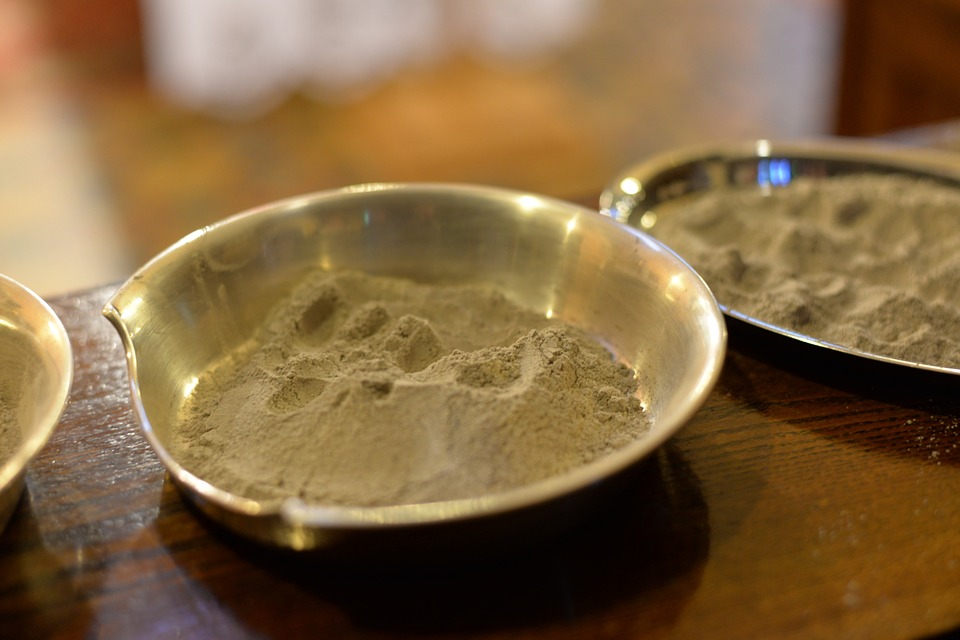 An Imaginary Conversation About Lent That's Not All That Imaginary Because I've Had This Conversation 157 Times
by Hans Fiene
"Lent isn't in the Bible," says the Biblicist as he flails his arms and surmises that the source of my confusion stems from that one time Luther wrote a couple screeds called 1 Lent and 2 Sacrament, stuffed them in between the Pauline epistles, and convinced his fellow semi-Papists they were canonical.
"Well, Lent just means 'spring,' so technically the word does show up in the Bible," I reply.
"But the Bible doesn't tell us to celebrate the season of Lent. And unless the Bible tells us to worship a certain way, we shouldn't worship that way," the Biblicist clarifies, then checks weather.com to see how warm it's going to be for his congregation's 3rd annual 5k prayer walk.
"I don't think we should confuse 'not mandated' with 'forbidden,' my friend," I say. "While the Bible doesn't specifically tell us to celebrate the season of Lent, the Bible does tell us to do everything that we do in Lent."
"What do you mean?"
"Well," I say, "Lent is a special time of the church year when we focus on repentance. Doesn't the Bible tell us to repent of our sins like a million times?"
"3,597, actually," he grumbles.
"Also, Lent is about disciplining our flesh against sinful desires. The Bible definitely tell us to do that, right?"
"1 Corinthians 9:27, yeah," the Biblicist says.
"And finally, Lent is a time of year where we meditate on the sufferings of Christ. Isn't that what God is also telling us to do in Isaiah 53 and Psalm 22 and the passion narratives in all four Gospels, just to name a few examples?"
"OK, sure."
"So, really," I say, "Lent is nothing more than aiming to keep the words of Hebrews 12:1-2, 'Therefore, since we are surrounded by so great a cloud of witnesses, let us also lay aside every weight, and sin which clings so closely, and let us run with endurance the race that is set before us, looking to Jesus, the founder and perfecter of our faith, who for the joy that was set before him endured the cross, despising the shame, and is seated at the right hand of the throne of God.'"
"But we should do that stuff all the time, not just a couple times a year," the Biblicist shouts. "I mean, it's not like this is communion."
"And, in fact, we do do that stuff every Sunday," I say.
The Biblicist laughs.
"You said doo-doo."
"Right," I say and rub my eyes. "Nonetheless, during Lent, we just place a bit more emphasis on that stuff. Perhaps it helps to look at the church year the way we look at a book of the Bible, where certain themes take center stage at one point, and other themes do so at another point, but all those themes are still present throughout. For example, just because John focuses on the incarnation more at the beginning of his Gospel doesn't mean that incarnational theology isn't found in the rest of it. And just because Paul highlights the end times in 1 Corinthians 15, this doesn't mean he's ignoring eschatology in the rest of that book's chapters. So if those who wrote the Bible focused on one theme at one time and another theme at another, those of us who believe the Bible should certainly be free to do the same in our worship."
The Biblicist squints and taps his fingers on his chin a few times.
"I get what you're saying," he says. "But you're forgetting the main reason why we shouldn't celebrate Lent."
"Why's that," I ask.
"Because Lent isn't in the Bible."